-
Introducing Monitorial.io
Get instant notifications to the channel or channels of your choice for Snowflake Tasks and Pipe failures. Create your own custom monitors or grab them from our open-source repository.
Monitorial.io is highly configurable so you can start taking control of your Snowflake instance or instances today!
Data in the right place at the right time in the right format
We design, build, integrate data from various resources, and manage big data. Then, we write complex queries on that, make sure it is easily accessible, works smoothly. Our goal is optimizing the performance of your company's big data ecosystem.
Contact us to discuss your data and information management challenges so we can identify the best solution for your organisation.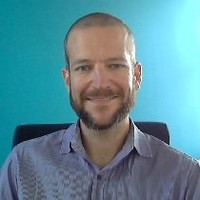 It's been exciting working alongside Data Engineers to bring to life an Enterprise Data Warehouse built on the latest in Data Vault methodologies and DW automation tools. We feel we are definitely on the right technical path to overcome the many challenges we face and are looking forward to continued success.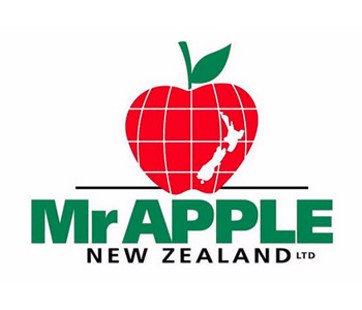 Data Engineers have partnered with Mr Apple for a number of years across a variety of projects including auditing existing data environments and building data integration pipelines between a variety of our systems utilizing Azure Cloud and Snowflake Data Cloud technologies, utilising their DataOps framework.

Simon and his team are highly skilled and go the extra mile to deliver and support our projects and team
Our team brings 35 years of data management and data warehouse architecting and modelling experience with a strong focus on big data solutions. We are Microsoft Certified Solution Experts and certified experts in Snowflake and Business Intelligence Markup Language (Biml). We are a highly experienced and qualified team of data architects and consult to Government and corporate client base globally.